We'll create an inviting listing for your home on AirBnB and Bookabach.
We'll take bookings, handle all guest communication and organise payment.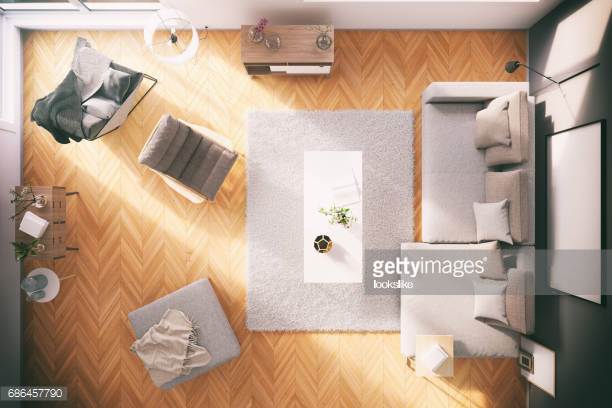 3.We'll screen your guests.
We'll make sure you get the right guests for your home, worry-free.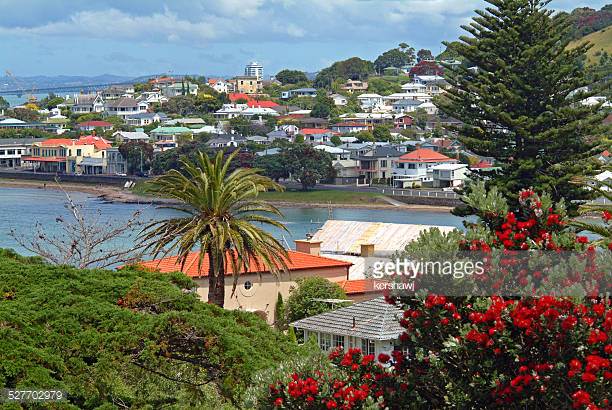 4. We'll be the concierge.
We'll manage check-in, answer questions and provide information to your guests throughout their stay.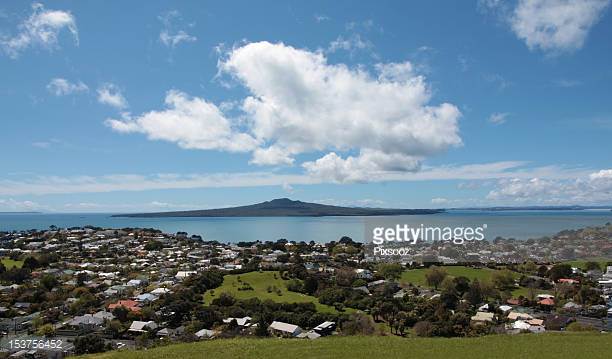 5. We'll clean your home.
When your guests leave, we'll make sure your home is beautifully clean, with crisp sheets and fluffy towels.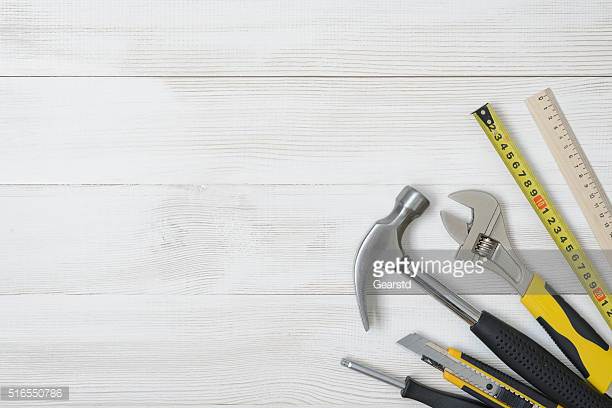 5. And, we'll be the handyman.
We'll be there to help if things go wrong. If we can't fix it, we'll find someone that can.
Home assessment - FREE.
Listing (incl. photos) - $109 (refunded on first booking).
Short stays (up to 14 days) - 19% of incomings.
Long stays (15 days or more) - 15% of incomings.
About Brittany.
Insert text
Contact us.
Call or text Brittany - 027 739 0650
Email Brittany - theinnkeeperdevonport@gmail.com
More feedback.